WELCOME TO CRYSTAL
DIVERS SOUTH AFRICA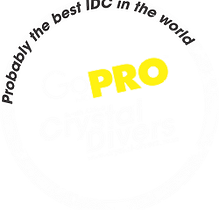 Your #1 PADI 5 Star IDC Resort
If you're ready for a first class diving adventure, you have come to the right place!  We are Crystal Divers and we are living the adventure that is Aliwal Shoal.  Come and join us for an incredible diving experience!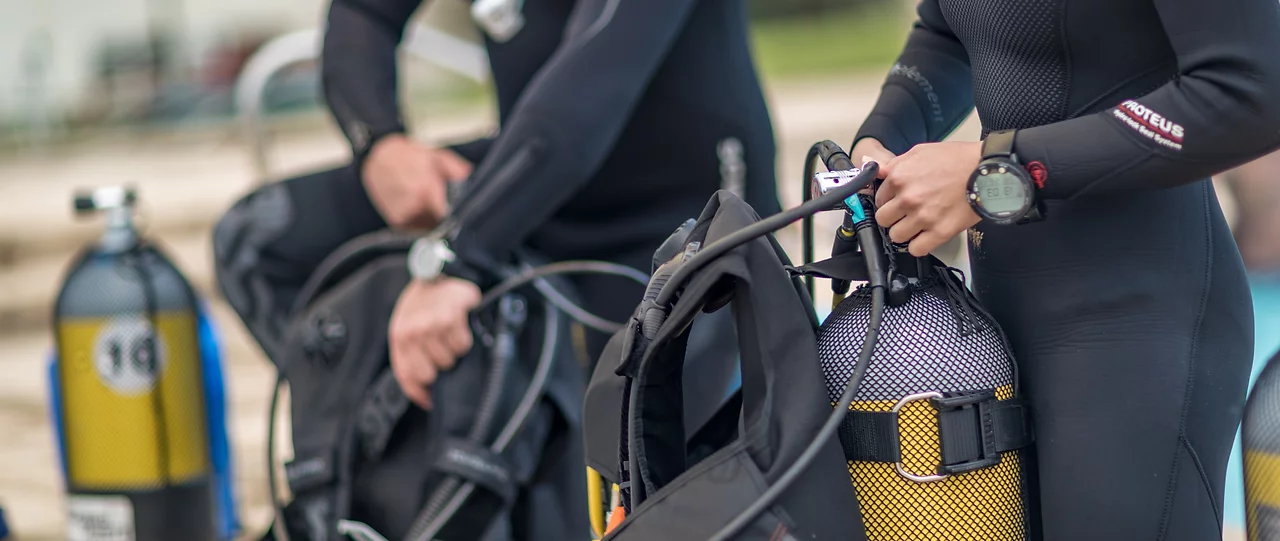 ABOUT CRYSTAL DIVERS SOUTH AFRICA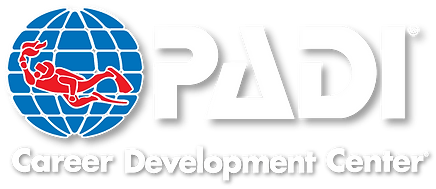 THE GATEWAY TO ALIWAL SHOAL. Operating since 2013, Crystal Divers South Africa is now under new ownership.   Crystal Divers South Africa is a PADI 5 Star IDC Center based in the Blue Marlin Hotel. We offer all levels of PADI Scuba Diving Courses from beginner to professional. Our 120 bedroom resort is the perfect choice for your next diving holiday! Experience the thrill of diving with sharks on a baited shark dives or a shark snorkeling adventure. Come and dive the incredible Aliwal Shoal on one of our reef dives or wreck dives.   Come and relax under the African sun and experience some of the most exhilarating diving in the world, right here on Aliwal Shoal with Crystal Divers South Africa.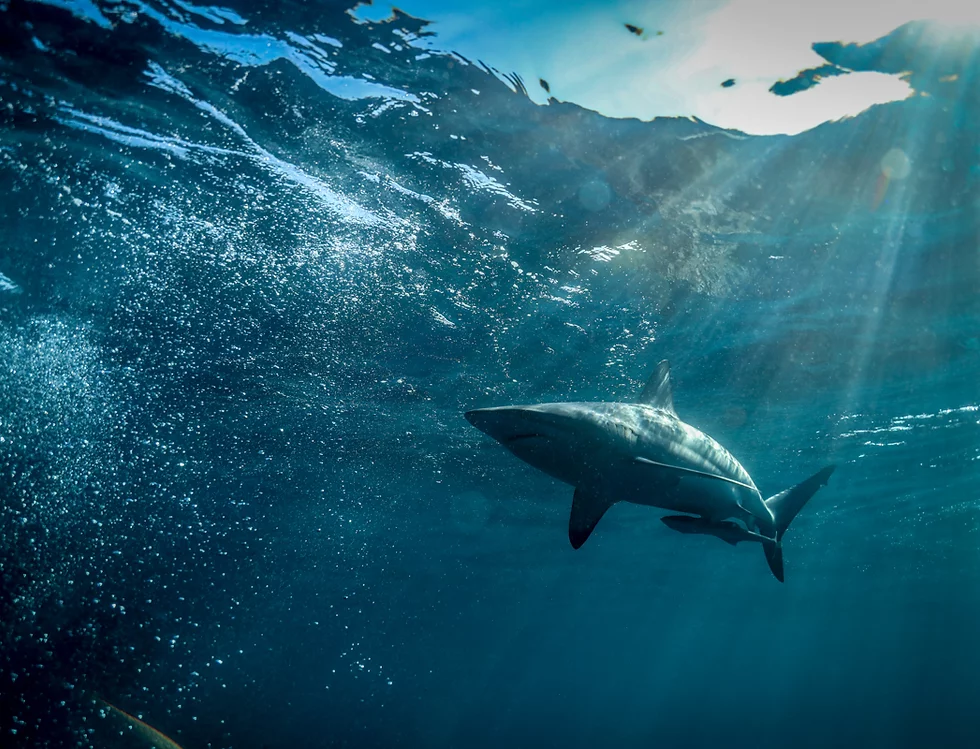 COURSES AND PACKAGES – ALIWAL SHOAL




Check Out What Aliwal Shoal Diving Is All About








We strive to provide our customers with the best PADI diving courses, exhiliarating shark dives and shark snorkels and some of the best dives in the world on the  famous Aliwal Shoal. Keep in mind that our website does not always reflect all activities/ packages we offer at our dive resort – so for the most up to date selection, we recommend you stop by in person or contact us. Check out our selection here and call or email us  us for more information.
MARINE RESEARCH AND SHARK CONSERVATION PROGRAMS
Shark Guardian Diver Program
Crystal Divers and Shark Guardian have teamed up to drive exciting Marine Research Programs on the reefs of the Aliwal Shoal in South Africa. If you are looking for a gap year program and share our passion for marine conservation then this is a program worth considering.
ADVENTURE ACTIVITIES
Let us help you find other activities to fill out your vacation.  At various times during the year you may be able to partake in kite surfing, freediving, stand up paddling or ocean kayaking experiences and classes.  Talk to our friendly and knowledgeable staff to see what is available.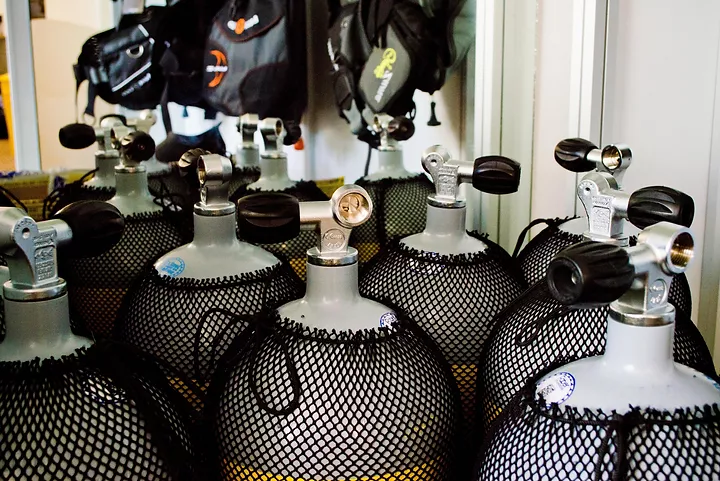 OPENING HOURS
Come Visit Crystal Divers, Aliwal Shoal's #1 Career Development Center and Dive Resort
Mon – Fri: 8am – 4pm
Saturday: 8am – 4pm
Sunday: 8am – 1pm